'I would also like to thank my hairdresser, my stylist, photo-shop...- David Beckham
It's the right of passage that every man in Hollywood secretly wants bestowed upon them, People Magazine's Sexiest Man Alive- The yearly beauty pageant just for men. And not just any man. The men in the running have the world at the feet. The fame, the women, the money. It's an honorary club where only the elite can gain membership and the masses ogle on in awe. The contest which is now in its 30th year has crowned the like of Mel Gibson, George Clooney and Richard Gere- who have used this accolade to further cement their careers. This year say hello to David Beckham.
First of all, let me say that the man is gorgeous. But secondly, as this isn't a mainstream entertainment platform and a site where I voice my own opinions- I have to say that I am little dissapointed that a handful of other men weren't given the title instead. Jimmy Kimmel made the announcement on Jimmy Kimmel Live late last night and I was surprised, because as beautiful as he is I had my hopes on the likes of Jamie Dornan (regardless of the lackluster Fifty Shades of Grey movie), Eddie Redmayne (unconventionally stunning) or my absolute favorite for the win- Chris Pratt. This was Chris' year. He is stunning. But hey, opinion voiced. Now I'm over it. Let's enjoy the beauty that is 40 year old. David Beckham.
Here's a look at the winners of People Magazine's Sexiest Man Alive below.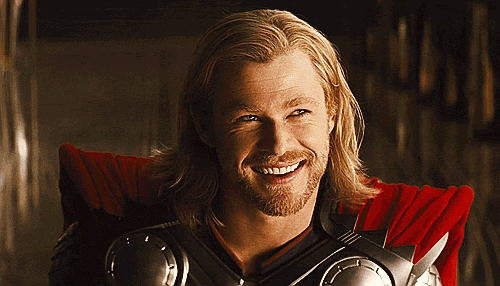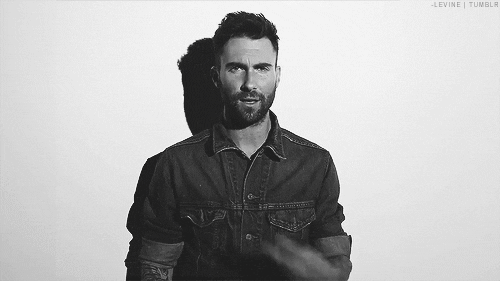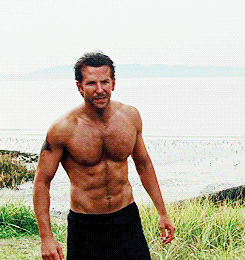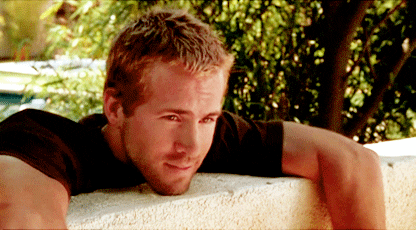 DO YOU AGREE WITH PEOPLE MAGAZINE'S SEXIEST MAN ALIVE 2015?