It's crazy that everyone strives for materialistic success which in return means they can demand anything. After all, they've put in the long hours, they've gritted their teeth through the hustle and they've slummed it with whoever would take them for the night. Whilst some may stay true to the former downgraded version of themselves to keep it real and give back, undeniably others would use it as a springboard to fan their flames. Albeit arrogant, egotistical and downright bizarre flames. I thought it would be a brilliant idea to look back at some of these crazy demands (below) But then it also had me thinking as well. Would I not 'demand' anything if I was famous? If I, as a celebrity was told I could have ANYTHING I wanted at one particular time- I mean, would I go for it? Hmmmm......here's a little ponder in to my subconscious ego about the things I would ask that would have young ladder-climbers running around nervously to make me happy. Not asking for much, am I?
'Fur pillows are hard to actually sleep on.'- Kanye West
Endless supply of pizza
A hairstylist on demand
Rooney Mara for an impromptu acting class
Someone to sort through & show me the most inspiring travel snaps on Instagram
Popcorn- SALT- or else!
Glow in the dark starry ceiling!!!!!!!!
A masseuse, ahhhhhh
The Real Life Celeb Demands
Kanye West
Cylindrical vases - (specifically no cubical vases) - and a Genelecs 1031 speaker that was discontinued a decade ago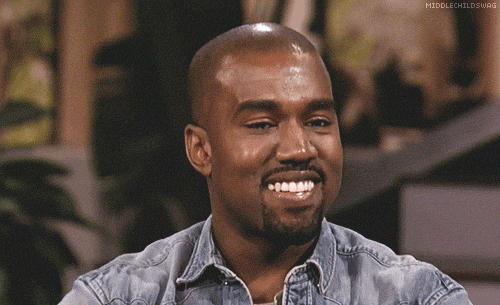 Justin Bieber
No Selena Gomez music
Mariah Carey
20 white kittens and 100 white doves to be released while she turned on Christmas lights at Westfield London Shopping Centre
Jennifer Lopez
A custom-fitted ferry complete with faux leather seats, a champagne fridge, and a pair of diamond-encrusted headphones
Beyonce
All crew members have to wear 100 percent cotton
Alkaline water must be chilled to 21 degrees and served with $900 titanium straws
Bathrooms must have new toilet seats and red toilet paper at every venue
Hand-carved ice balls should be made after each show to cool her throat
Nicki Minaj
Buckets of spicy fried chicken, a gallon of lemonade and two dozen pink or white roses
Candles which smell like baked goods
Lady Gaga
A mannequin with puffy pink pubic hair
28 bottles of water at room temperature and 28 cold
Justin Timberlake
No sharing elevators with random people
Mirrors on the ceiling over his bed in his hotel room
Madonna
A brand new toilet seat at every show
Dozens of white roses and candles to protect from 'negative glances and mean-spiritedness.'
Request to ban air conditioning in every venue to protect her vocal chords. Fans have reportedly fainted due to the heat at her concerts
Diddy, aka Puff Daddy, aka Sean Combs
Chauffeur driven Rolls-Royces, Mercedes and Maseratis
Katy Perry
A backstage dream suite which has two cream-coloured egg chairs, one of which should have a footstool, as well as a refrigerator with a glass door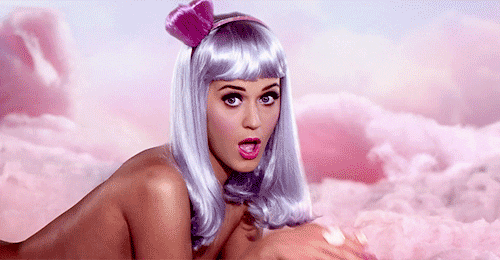 WHAT WOULD YOU DEMAND AS A CELEBRITY?